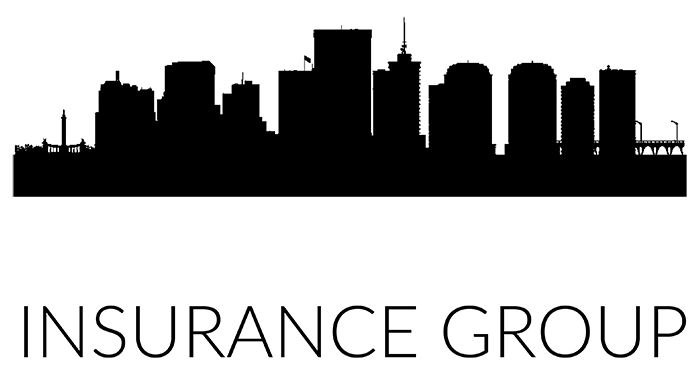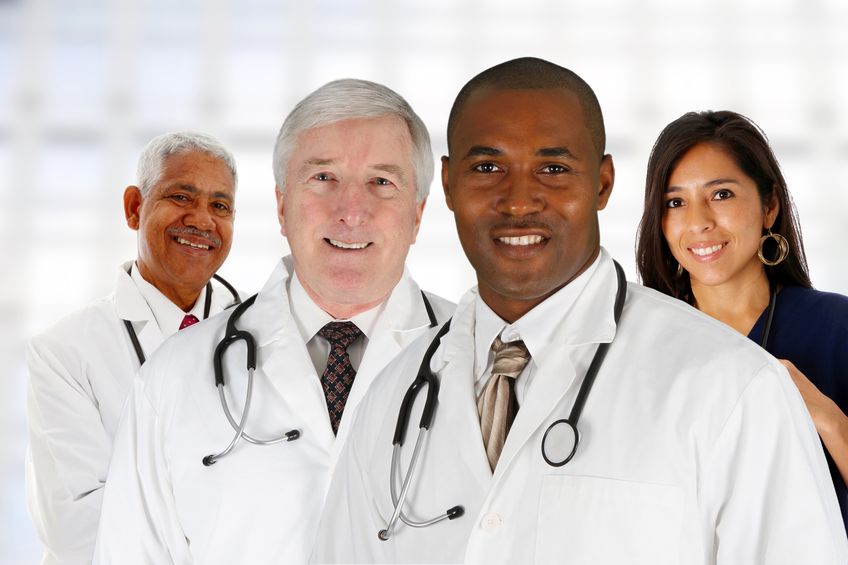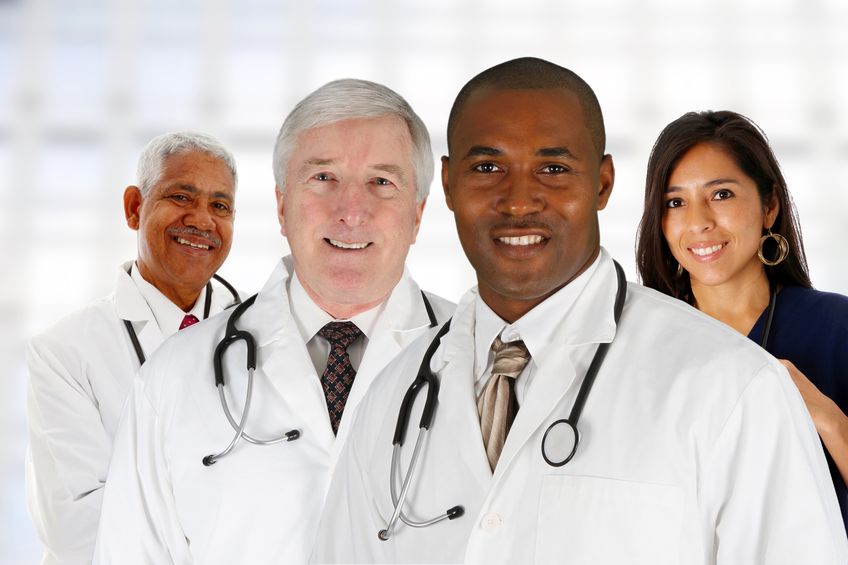 We have you covered
Having health insurance protection is important for everyone. As an agent with R Manhatten Insurance Group, I offer residents of Richmond, VA, and the surrounding communities, a choice when it comes to their health insurance. I am a licensed and trained insurance agent with experience working with individuals, families, and small businesses. I will work personally with you to identify your unique insurance needs and budget, and then offer you a variety of options that address those needs. If you are looking for health, life, small group, Medicare or supplemental (voluntary) insurance, please contact me today for a free consultation and no-obligation quote.
If you are looking for Health, Life, Small Group, Medicare or Supplemental Insurance, and are living in the following states AL, MI, MN, NC, OH, PA, TN, TX, VA, WI, WV please contact me today (804) 937 5371 for a free consultation and no-obligation quote.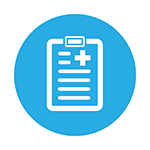 Choosing a Plan
Choosing insurance plans can be difficult. That's why I make it easy. I'll make the calls, compare the plans and prices, and find you the insurance plan that fits your needs.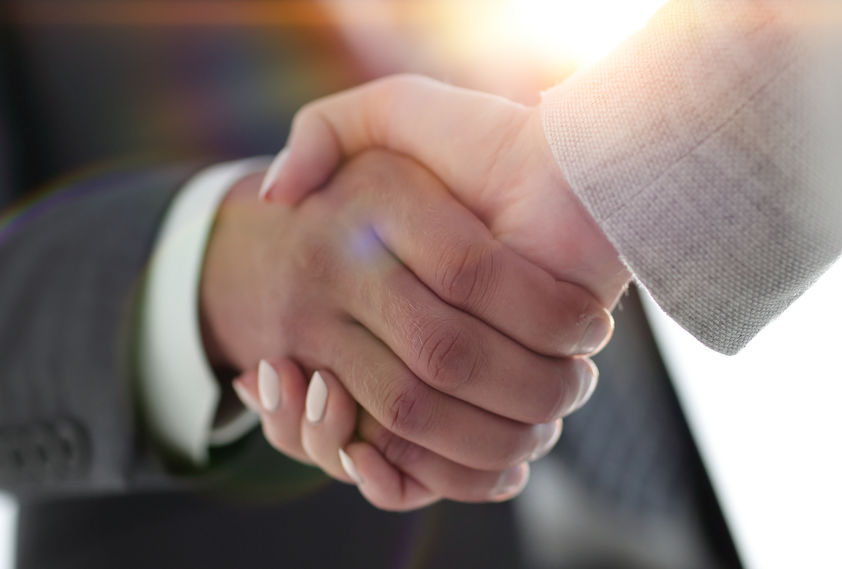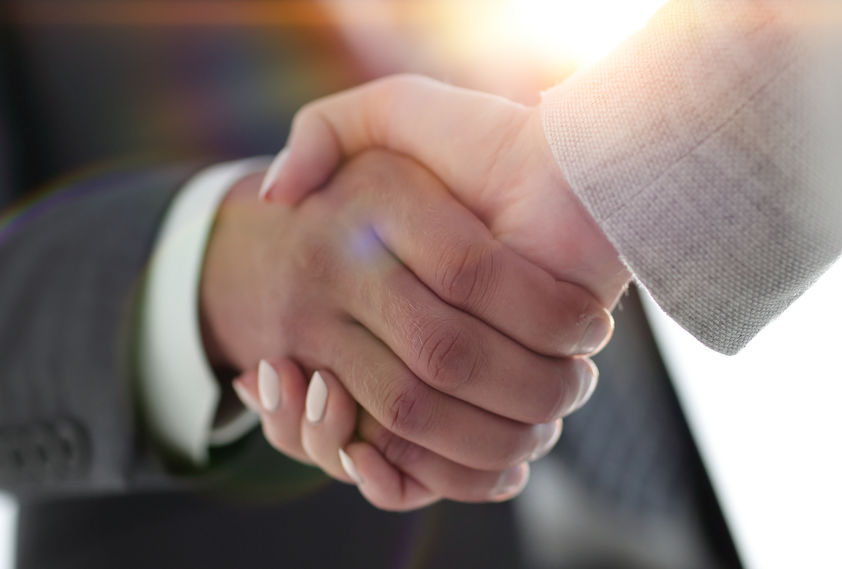 NO-COST
Assistance
I work with nationally recognized insurance companies to give you the quality, affordable insurance you're looking for. Best of all, my assistance is at no cost to you.
Call me today at (804) 937-5371 and let me find the right insurance for you.
Looking for affordable insurance?
Finding The Right Low-Cost Health Coverage Has Never Been Easier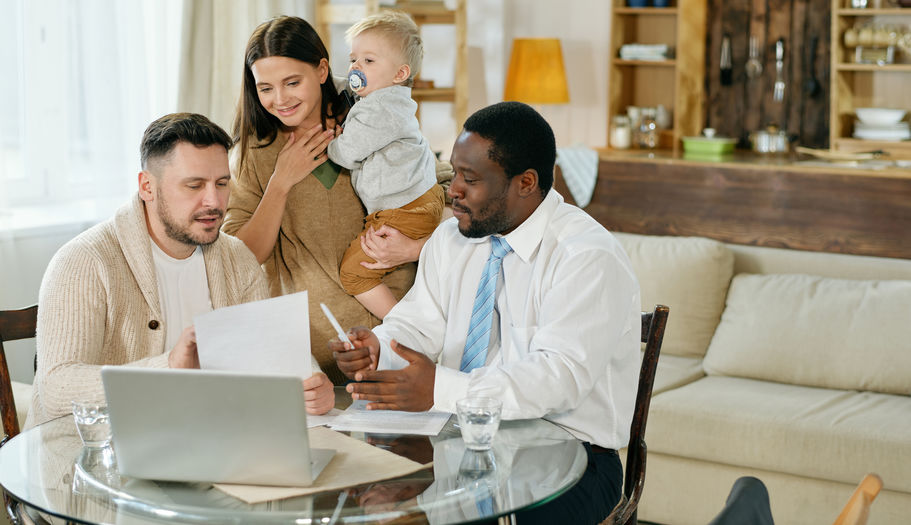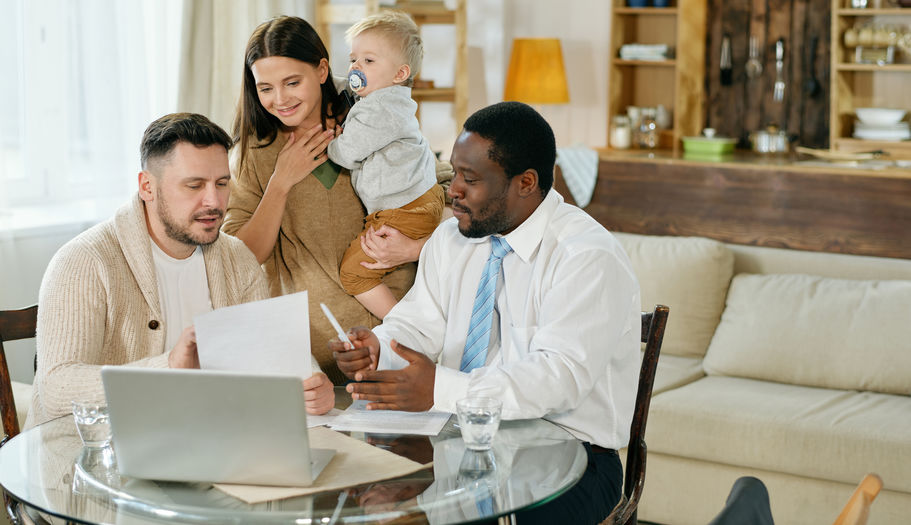 Our Services
My name is Ray Hatten and as your local licensed insurance broker, I'm here to help find the best insurance plan for you, your family, and your budget. Let me save you time and effort by searching through plans from nationally and locally recognized companies on your behalf.
And I'll do it all for FREE!
Contact me today at (804) 937-5371.





What's the best health insurance for you? The answer depends on factors such as your income, age, tobacco use, and where you live. But with my help, finding an affordable plan that fits your budget and needs is easy.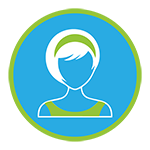 INDIVIDUAL PLANS
I can help you find the health insurance plan that meets your needs, whether you're under the age of 30 or for a child only and looking for a low-cost plan; a high-coverage plan with low out-of-pocket expenses; or something in between. Let me know your price point and coverage needs, and I'll help you find the perfect fit.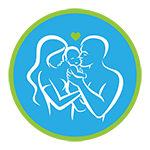 FAMILY PLANS
Your family is the most important part of your life. Let me help you find health insurance that covers everyone, puts your mind at ease, and won't break the bank. I can help you choose the coverage that's tailored to your family.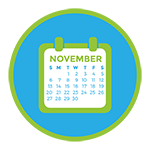 SHORT-TERM PLANS
Need insurance as early as tomorrow to cover the next 30 to 90 days? Let me help secure immediate individual and family coverage for you. It's even possible to make a single payment for the whole coverage period, depending on the insurance company.
As your local insurance broker, and along with dental and vision plans, I offer a wide range of supplemental insurance plans that pay a cash benefit directly to you to help fill financial gaps when you're sick or injured. It can be used any way you choose, from paying medical expenses or nursing facilities to everyday living expenses such as groceries or the electric bill and it's all tax free. Call me today at (804) 937-5371.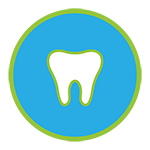 DENTAL PLANS
Make sure you keep smiling! Affordable dental plans are available, and some policies provide coverage for orthodontics, teeth whitening, and dental implants including free cleanings and x-rays.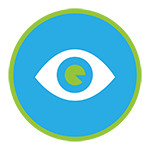 VISION PLANS
See what you've been missing! I can review options from multiple insurance companies to help meet your needs.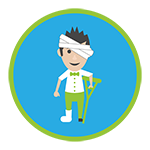 ACCIDENT PLANS
You don't plan accidents. But you can plan for them. A supplemental accident plan typically pays a lump- sum cash benefit directly to you for injuries to help cover expenses you may have during your recovery.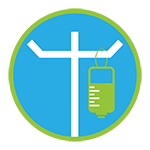 CRITICAL ILLNESS AND CANCER
Focus on recovery instead of finances. These plans generally provide a lump-sum cash benefit directly to you for the first diagnosis of a major illness such as a heart attack, stroke, or life-threatening cancer.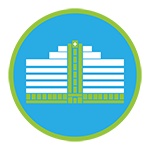 HOSPITAL CONFINEMENT PLANS
If you're suddenly admitted to a hospital, could you afford an extended stay? A supplemental hospital confinement plan typically pays a daily cash benefit directly to you for hospital confinement related to an accident or illness.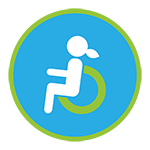 DISABILITY PLANS
An injury or illness that prevents you from working has the potential to turn into financial hardship. Disability insurance plans generally pay a monthly cash benefit to you when you're unable to work.
The longer you put off buying life insurance, the more you risk paying significantly higher rates or getting denied. If an accident or illness hits before you purchase a policy, what was an affordable plan can become financially out of reach. Call me today at (804) 937-5371 to see how easy it is to lock in your rates now and help ensure the lowest premiums.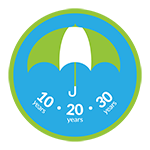 TERM LIFE INSURANCE
I can assist you in securing a term life policy that can help provide for your family's loss of income if you die. This policy could help pay off a mortgage or fund a college education.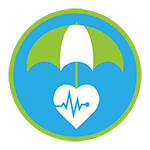 WHOLE LIFE INSURANCE
If you want to access a guaranteed cash-value account, you want a whole life policy. You'll also get guaranteed level premiums and life insurance protection for as long as you live.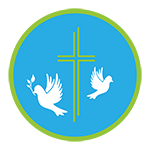 FINAL EXPENSE INSURANCE
Gain peace of mind with an affordable way for your family to pay your funeral costs and other final expenses or outstanding debts.
There are pros and cons to every type of life insurance plan. I can be a valuable resource to help you determine which policy type is best suited for your family's needs and budget. Contact me today!
As your local licensed insurance broker, I'm here to help find the Medicare plan that best meets your needs and budget. Let me save you time and effort by searching through plans from nationally and locally recognized companies on your behalf. And I'll do it all at no cost. Contact me today at (804) 937-5371!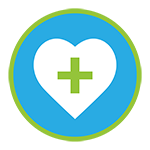 MEDICARE ADVANTAGE
Let me help you simplify your Medicare coverage.
A Medicare Advantage plan combines hospital, doctor, and prescription drug coverage. These compact plans may also include other benefits not offered through original Medicare.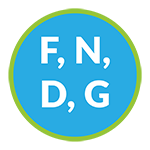 MEDICARE SUPPLEMENTS
Need more predictable out-of-pocket costs? I can enroll you in a Medicare supplement plan that can help fill the gaps in your Medicare Part A and B coverage, so there are fewer surprise expenses.
F, N, D, G are the most popular Medicare Supplement plans.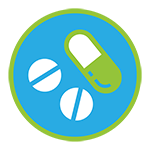 MEDICARE PRESCRIPTION DRUG PLANS
I can help you better manage your prescription expenses with a Medicare Part D prescription drug plan. Contact me to decode the eligibility requirements.
Let me show you how you can get better benefits with bold savings. I'll sit down with you and your employees, individually, to help choose the best solution—and my service is free. Don't let shopping for health coverage distract you from running your business. Call me at (804) 937-5371 to schedule a free consultation today!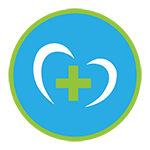 BETTER HEALTH & PROTECTION
Let me help you find plans where, in many cases, your employees will receive more comprehensive benefits with lower out-of-pocket expenses.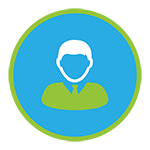 PERSONAL ASSISTANCE
I'm here for you. I provide help to you and every one of your employees when you need it—not just once a year.
Our Reviews
Very personable, knowledgable and easy to work with
My first experience with Ray was very pleasant and he made me feel at ease over health insurance options that were available to me, like a knowledgeable friend would have. I was very pleased at the resulting coverage I got. I continue working with Ray for my health insurance needs to this day. I highly recommend the R Manhatten Insurance Group.
for honest, reasonable insurance look no further
I have looked for the best insurance for my need and found R Manhatten great choices for best coverage I found and recommend you see for yourself.
Over All In General
Mr. Hatten is very professional and takes great care of his clients. I was in need of health insurance for my child due to the unique circumstances of my situation it he needed to have a stand-alone plan. While everywhere else I looked I got turned away but every since that 1st conversation my child has been insured with no complaints. I would most definitely recommend very professional & caring company to keep.
Easy to work with and extremely helpful
Ray made finding a new plan so much easier than I could have done on my own. He was quick to respond and found me a great, affordable plan. In addition to being very knowledgeable, he took the time to explain every step. He goes above and beyond and is a genuinely nice guy. I would recommend him to anyone looking for a new insurance plan.
Profesional, Knowledgeable, Personable
I'm so glad I found Ray to help me with my insurance needs. It is refreshing to deal with him. He explains everything very thoroughly and makes sure of all the details. He never rushes you and always follows up and keeps in contact with me. It's been a pleasure dealing with him the last few years. 10 Stars!!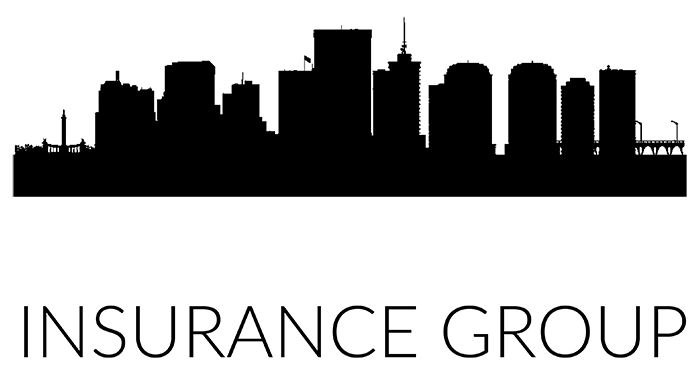 Looking for affordable insurance?



ray@rmanhatteninsurancegroup.com
calendly.com/rayhatten